A DEEP CEREMONIAL CONTAINER TO ACCESS THE DEEPEST PARTS OF YOUR TRUTH
» BREATHWORK JOURNEYS
» CACAO AND TEA CEREMONIES
» DEEP EMBODIMENT PRACTICES
» ART SESSION


» DEEP EXPLORATION IN AUTHENTIC RELATING EXERCISES
» DEEP INSIGHTS ABOUT LOAS WAY OF LIVING AND HOW SHE MAINTAINS A HEALTHY LIFESTYLE WHILST LIVING HER PURPOSE
5 days living with Loa.
5 days to reconnect with your unique rhythm of truth.
5 days of deep exploration.
5 days in community, ritual and nature.

the rhyhtm of truth retreats with loa are held in very small group settings to provide a safe and intimate container.

A SPACE THAT ALLOWS DEEP HEALING AND INTIMACY WITH LOA AND THE GROUP.
VOICES ABOUT LOA AND HER RETREAT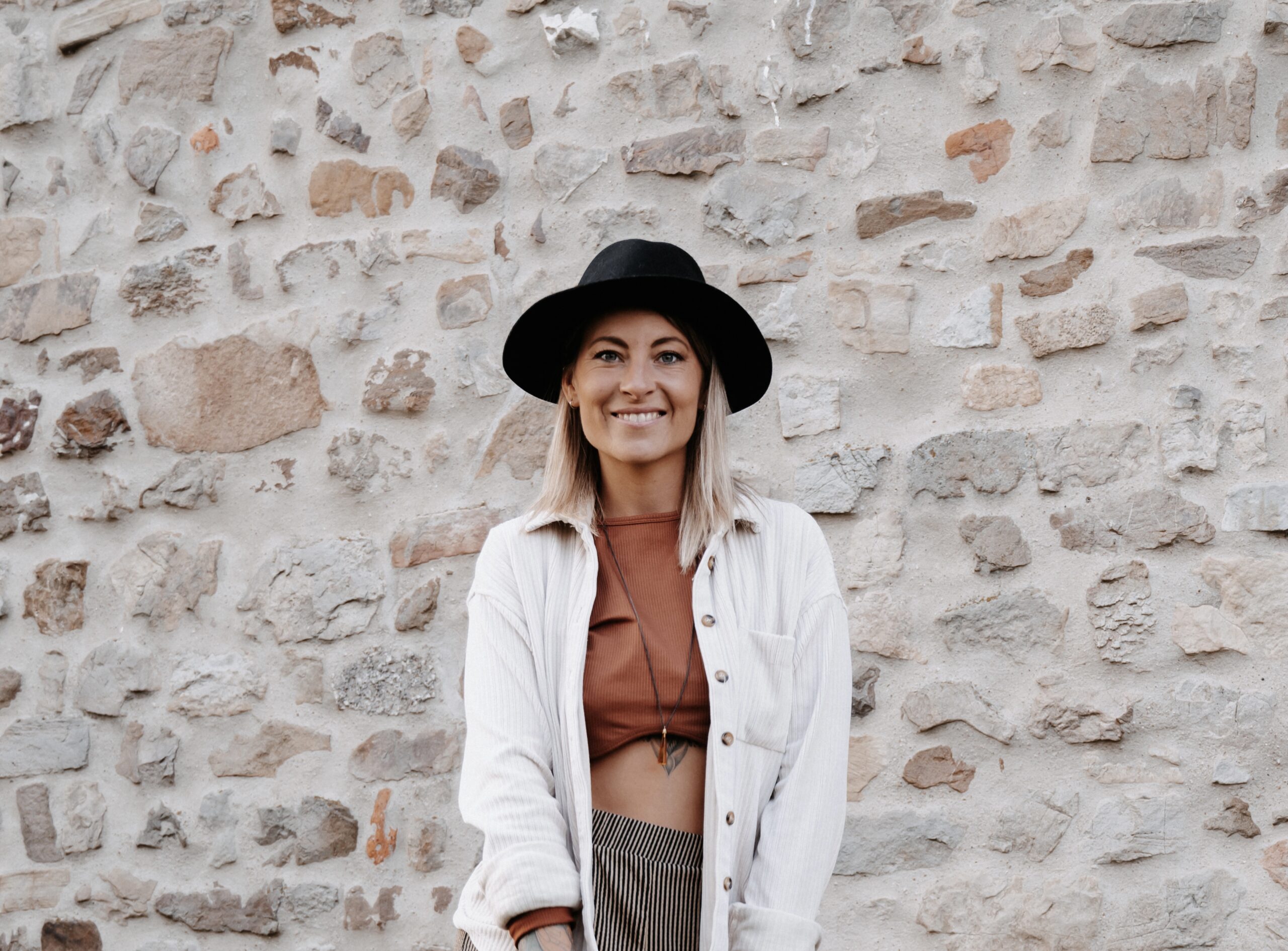 Elena
participant retreat june 2022
I am incredibly grateful to have participated in the rhythm of truth retreat. these five days felt like an arrival in myself. I got in touch with breathwork for the first time there and was able to connect deeply with myself for 5 days. an incredible experience! I have been able to change so much with loa online, but receiving her energy offline was very special for me. thanl you loa and her team for this safe space.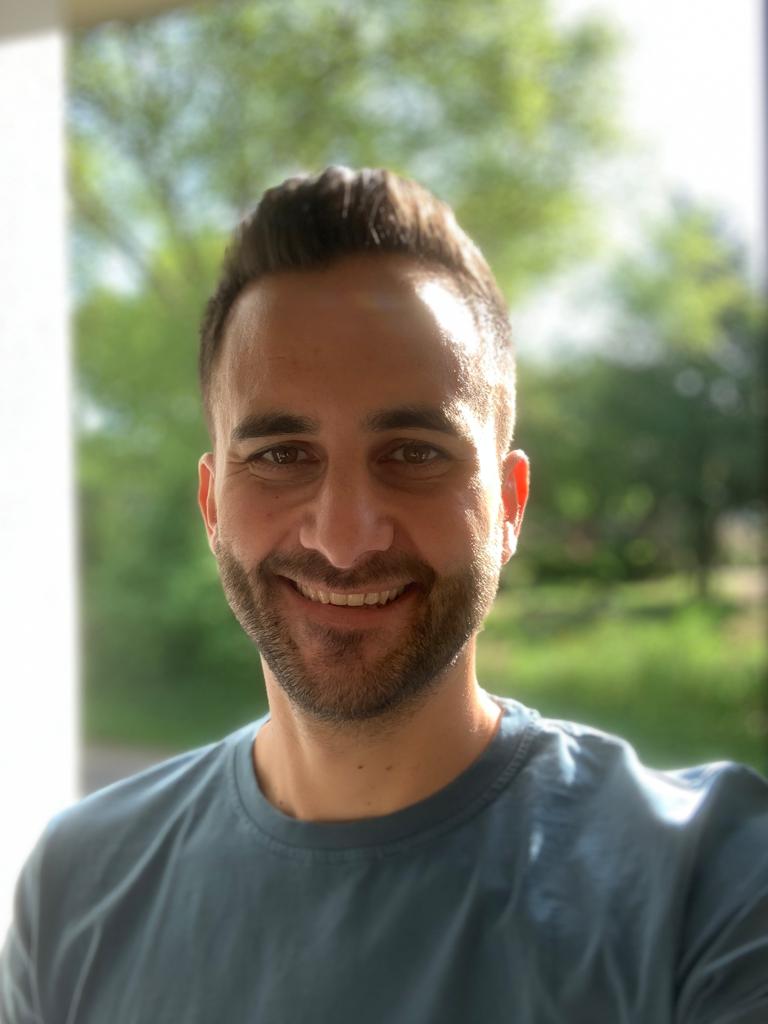 Vincenzo
participant retreat june 2022
with the rhythm of truth retreat loa created a space I never experienced before. she is not guiding through words but through her ability to create such a clean and safe space where she gave me the possibility to really feel me, my essenceand my potential. I never felt so connected, grounded and centered like after this retreat. the softness during all different kind of ceremonies with which she is guiding us was impressive. for me the retreat was just magic. thank you so much Loa, Florence and Sarah,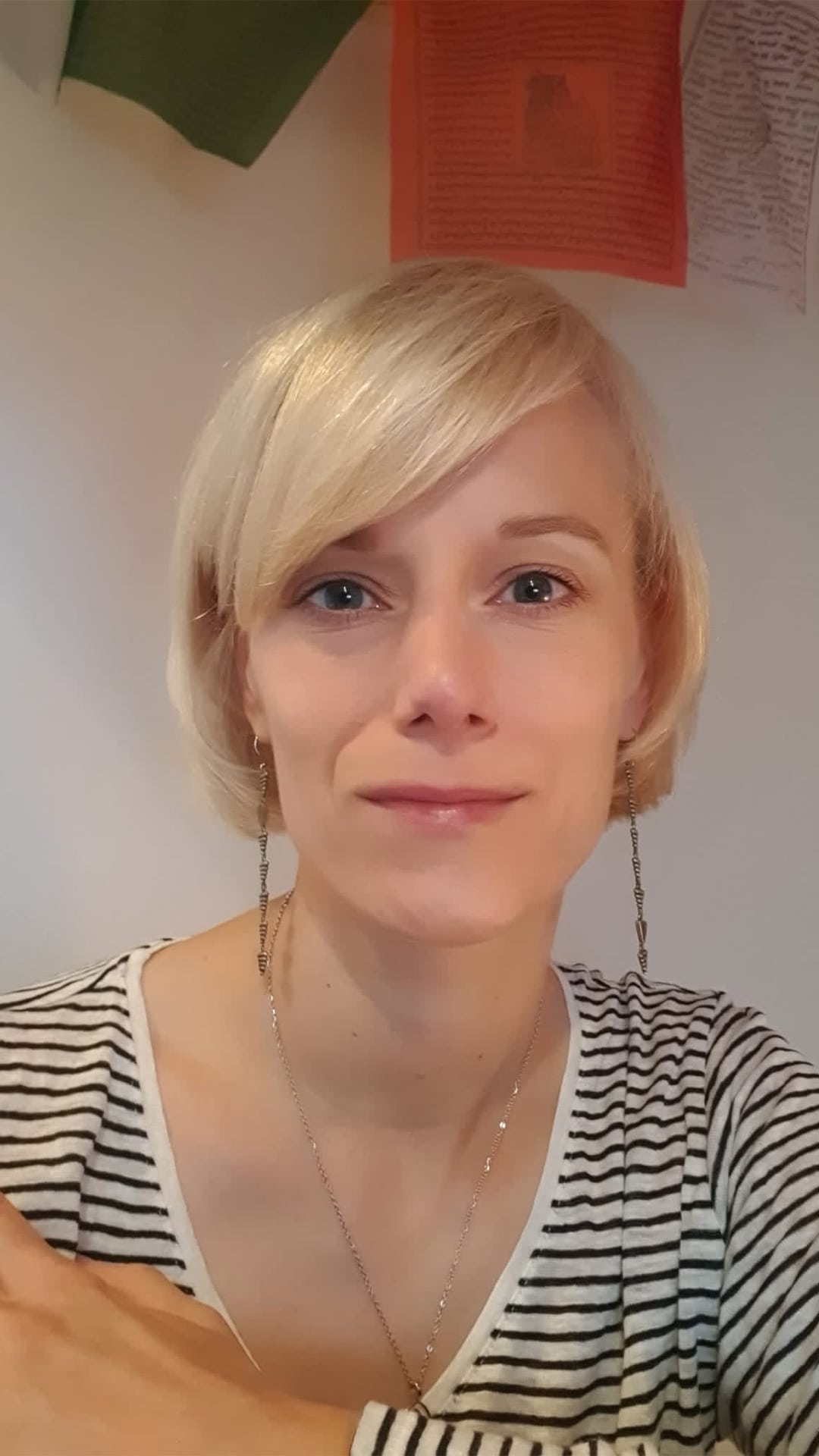 Alexandra
PARTICIPANT RETREAT SEPTEMBER 2022
Honestly? My experience was Life Changing. It feels like coming home to myself. Coming home to love. Coming home to deep connection. Words will never do justice. It was an amazing experience. I am deeply grateful that I was able to be part of it. There is so much grace and so much light in Loa. For me she radiates pure light and love.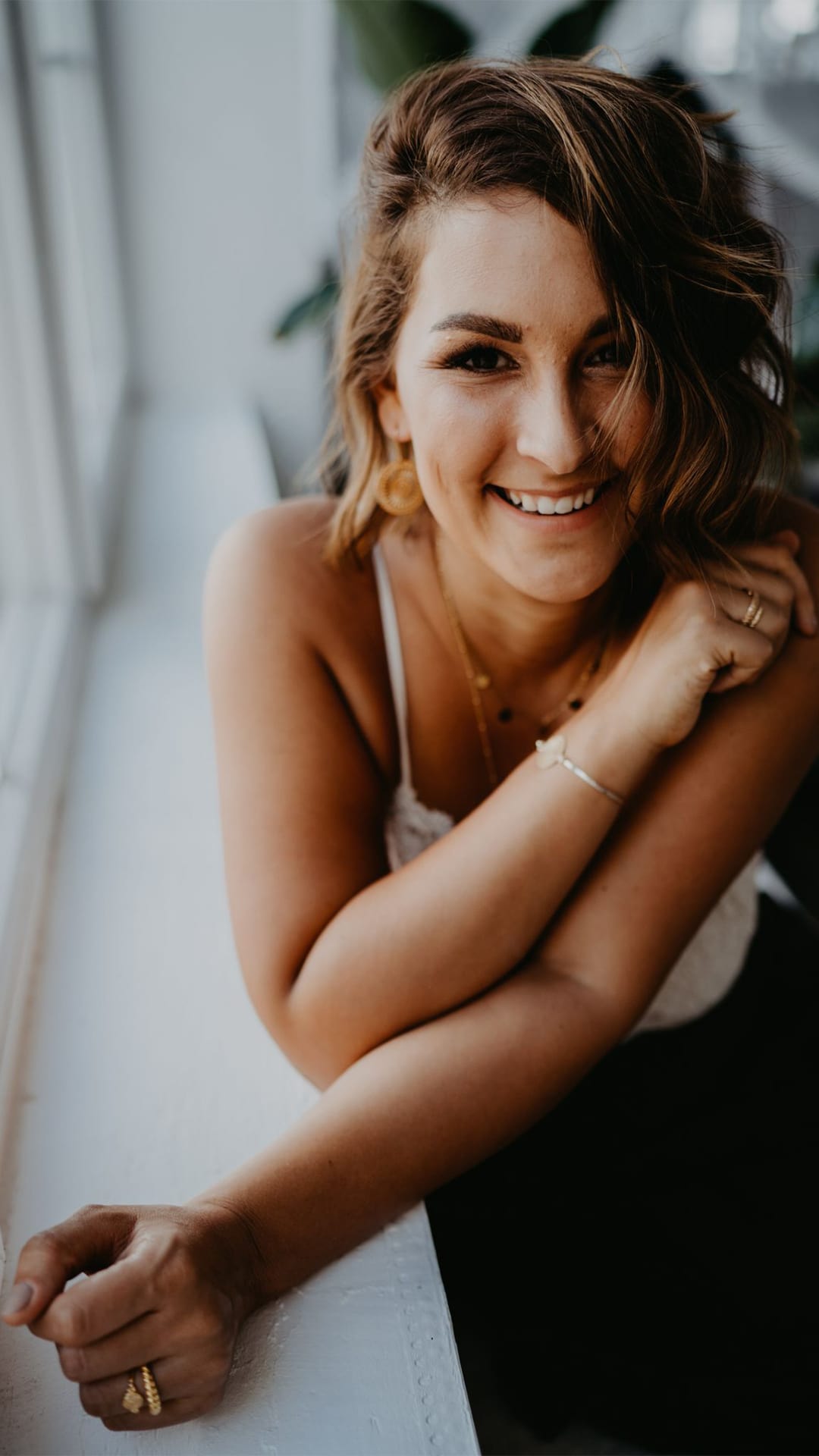 NINA
participant retreat september 2022
Loa is so special to me as a spaceholder, because I feel that her teachings are truly embodied. It's just her. And that's the magic. The way she handles the details - it's not just in the space, she embodies it in her daily life as well. And she lets us bathe in her energy. I don't know anyone who is so in touch with her intuition and deeply knows how to guide the people in the space.